29 April 2022 News
Healthcare, education and sustainable air conditioning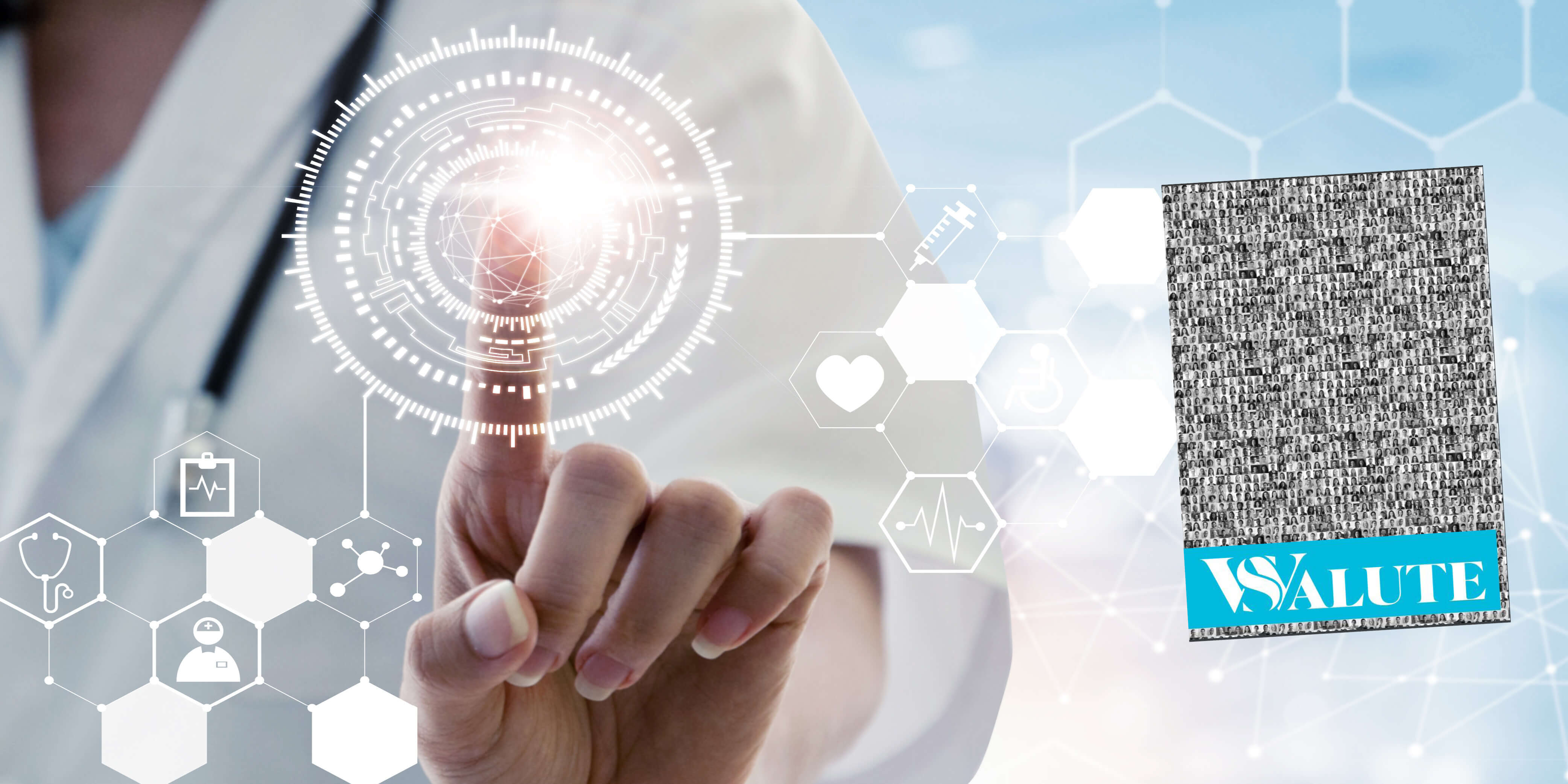 Customised solutions for healthcare and education.
Sustainability for Rhoss means being able to perfectly combine energy efficiency, respect for the environment and attention to people's wellbeing and health, by offering customised solutions tailored to specific needs.
We offer several complete and specific solutions dedicated to the high standards of the healthcare and educational sector that always guarantee high levels of comfort, hygiene and safety!
Click here to read the article
(Websalute magazine, 25/03/2022)