S
c
r
o
l
l
p
a
g
e
-
S
c
r
o
l
l
p
a
g
e
-
N
e
w
e
n
e
r
g
y
t
o
g
r
o
w
-
N
e
w
a
i
r
m
e
a
n
s
f
u
t
u
r
e
-
Rhoss develops air conditioning systems, air handling units and all HVAC solutions to breathe new life into the future.
Product categories
The sectors in which we work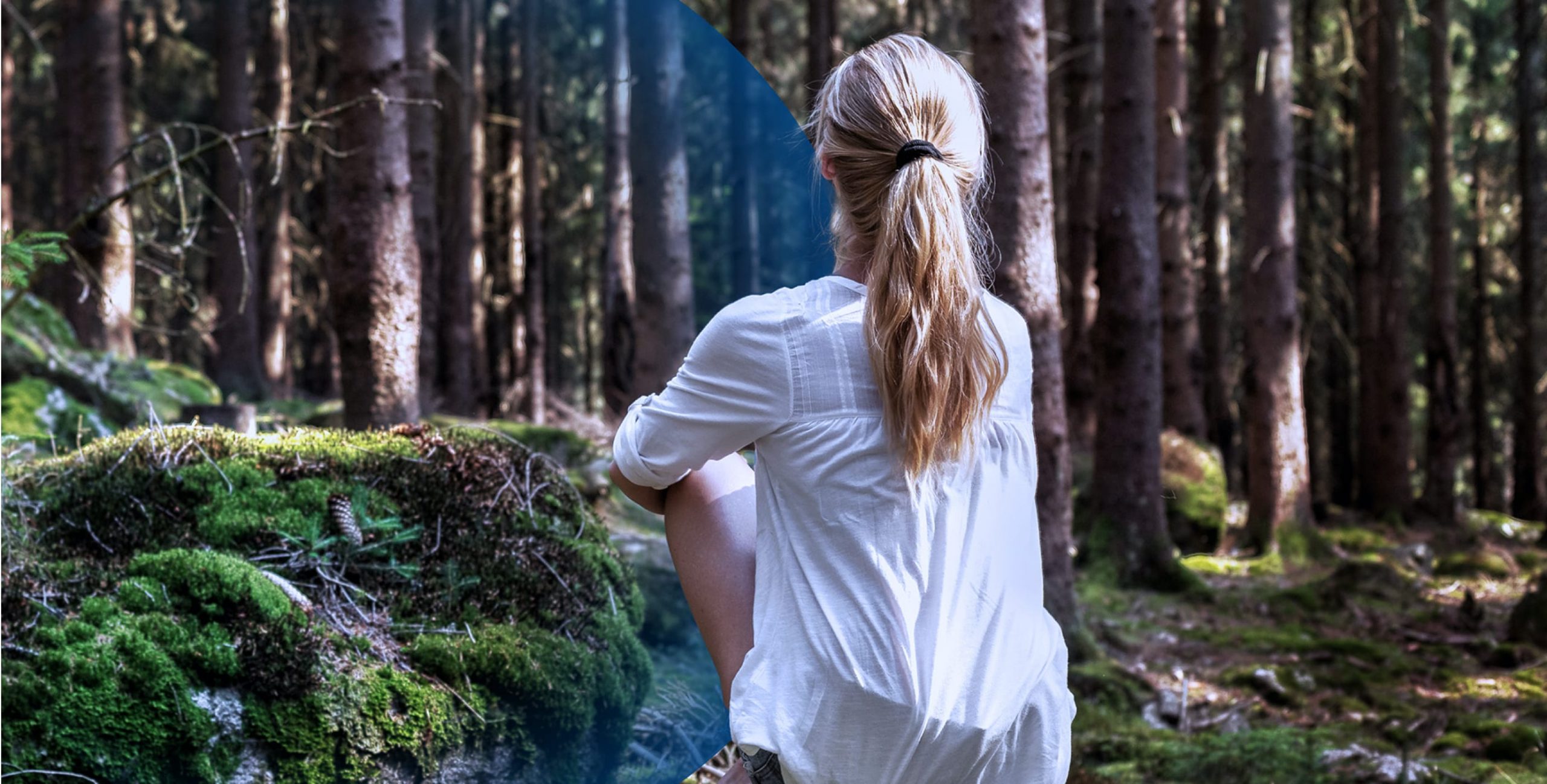 Climate
comfort,
everywhere.
News

from Rhoss world
5 December 2022

The Rhoss Italy Sales Meeting (1st-2nd December 2022) at the Radisson Blu GHR hotel in Rome was successfully concluded: together to share results, successes and future challenges! Two days of […]

18 November 2022

They came from all over the world! After many videoconferences and remotes events, we finally met all together. The Rhoss Export Sales Meeting was held on 24-25 November, set in […]

7 November 2022

The perfect match: 11 modular models, 3 versions, 4 configurations, 4 dedicated pumping group for more than 500 combinations to connect at Rhoss chillers.   A new range of additional […]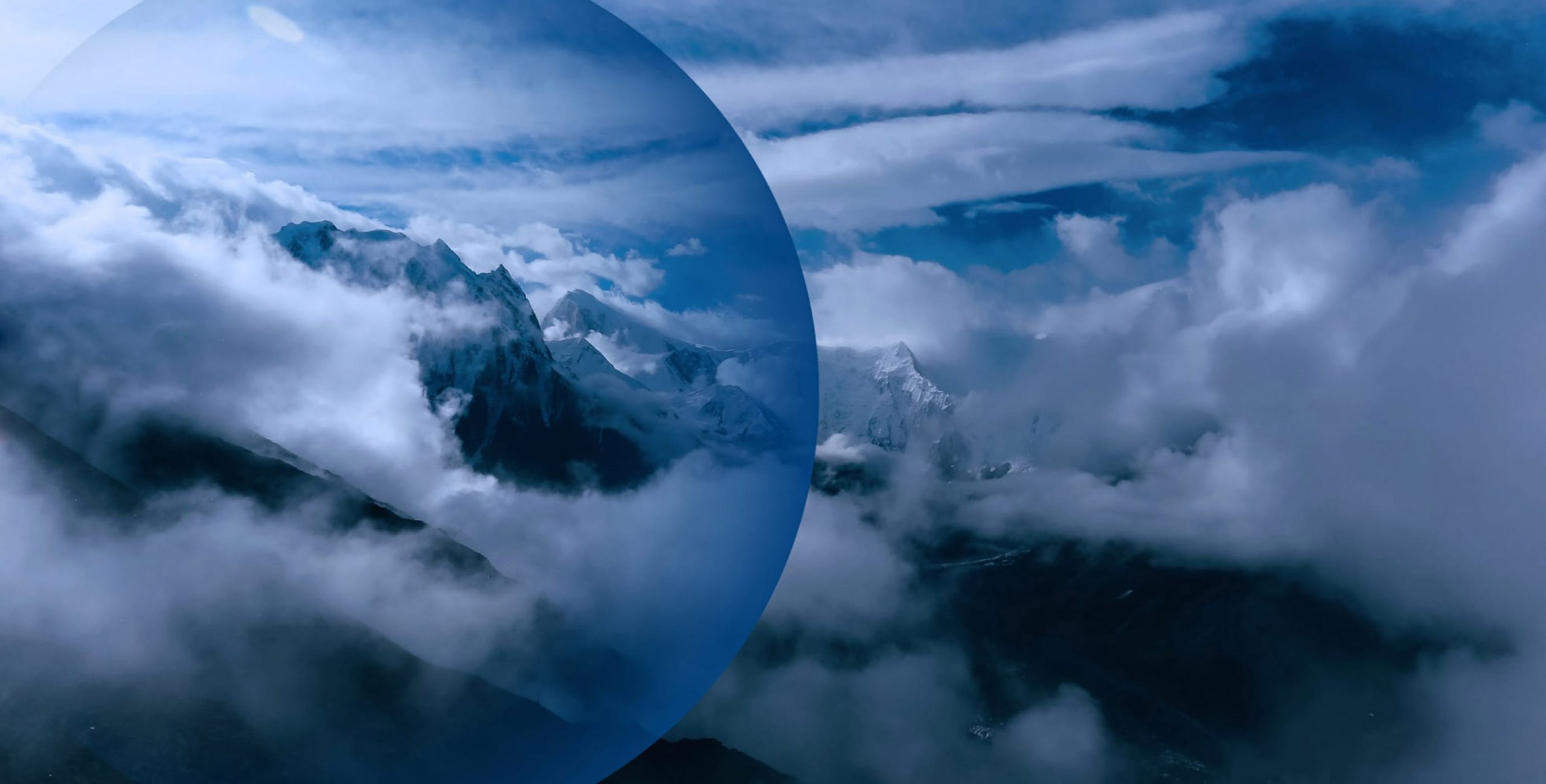 We bring
climate solutions
at the top,
where the air is pure.