S
c
r
o
l
l
p
a
g
e
-
S
c
r
o
l
l
p
a
g
e
-
N
e
w
e
n
e
r
g
y
t
o
g
r
o
w
-
N
e
w
a
i
r
m
e
a
n
s
f
u
t
u
r
e
-
Rhoss develops air conditioning systems, air handling units and all HVAC solutions to breathe new life into the future.
Product categories
The sectors in which we work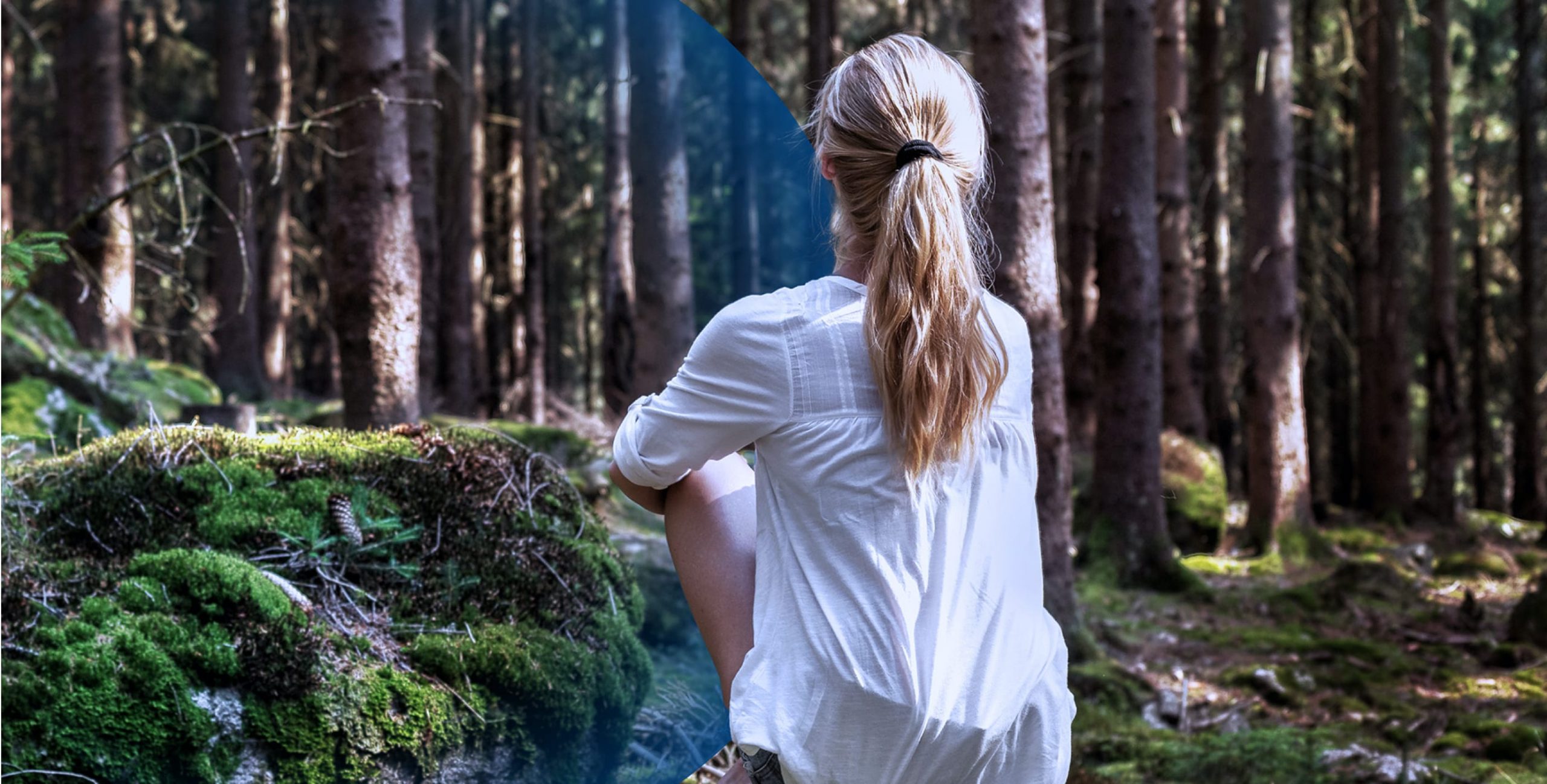 Climate
comfort,
everywhere.
News

from Rhoss world
22 November 2023

22 novembre 2023 – Aula Magna Politecnico di Bari Incontro Tecnico "Riqualificazione ed efficientamento di edifici pubblici e privati anche alla luce della UNI EN ISO 52120-1: requisiti di legge […]

27 October 2023

Save the Date! Saturday, November 11, Teatro Nuovo Giovanni da Udine – from 12.30 p.m. Rhoss will be at Fiera del Lavoro FVG – Convegno ALIg 2023 to meet […]

11 October 2023

The second edition of the Rhoss Academy, a training course of more than 250 hours organised in collaboration with Adecco and aimed at training and employing future assembly and brazing […]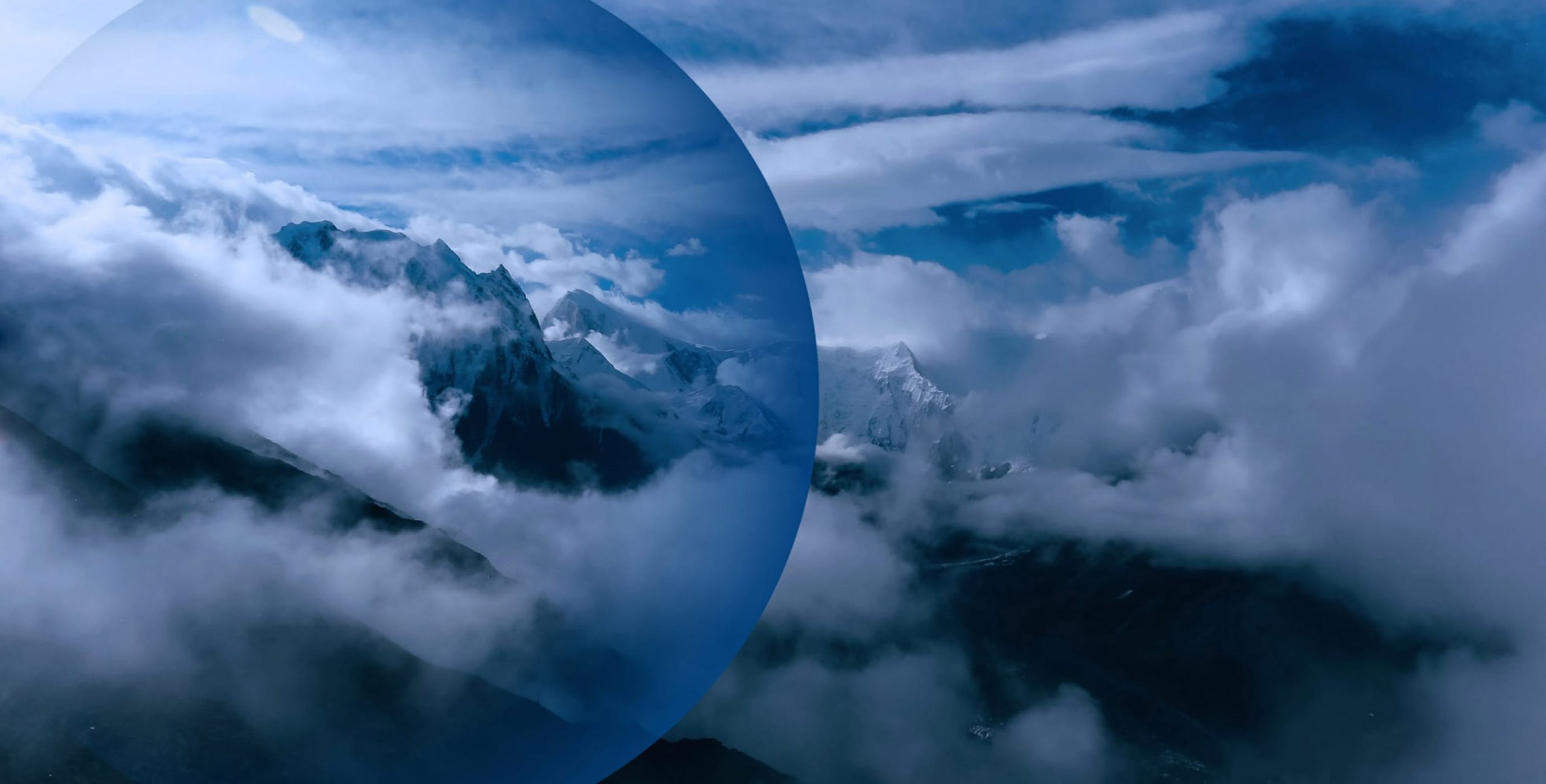 We bring
climate solutions
at the top,
where the air is pure.