S
c
r
o
l
l
p
a
g
e
-
S
c
r
o
l
l
p
a
g
e
-
N
e
w
e
n
e
r
g
y
t
o
g
r
o
w
-
N
e
w
a
i
r
m
e
a
n
s
f
u
t
u
r
e
-
Rhoss develops air conditioning systems, air handling units and all HVAC solutions to breathe new life into the future.
Product categories
The sectors in which we work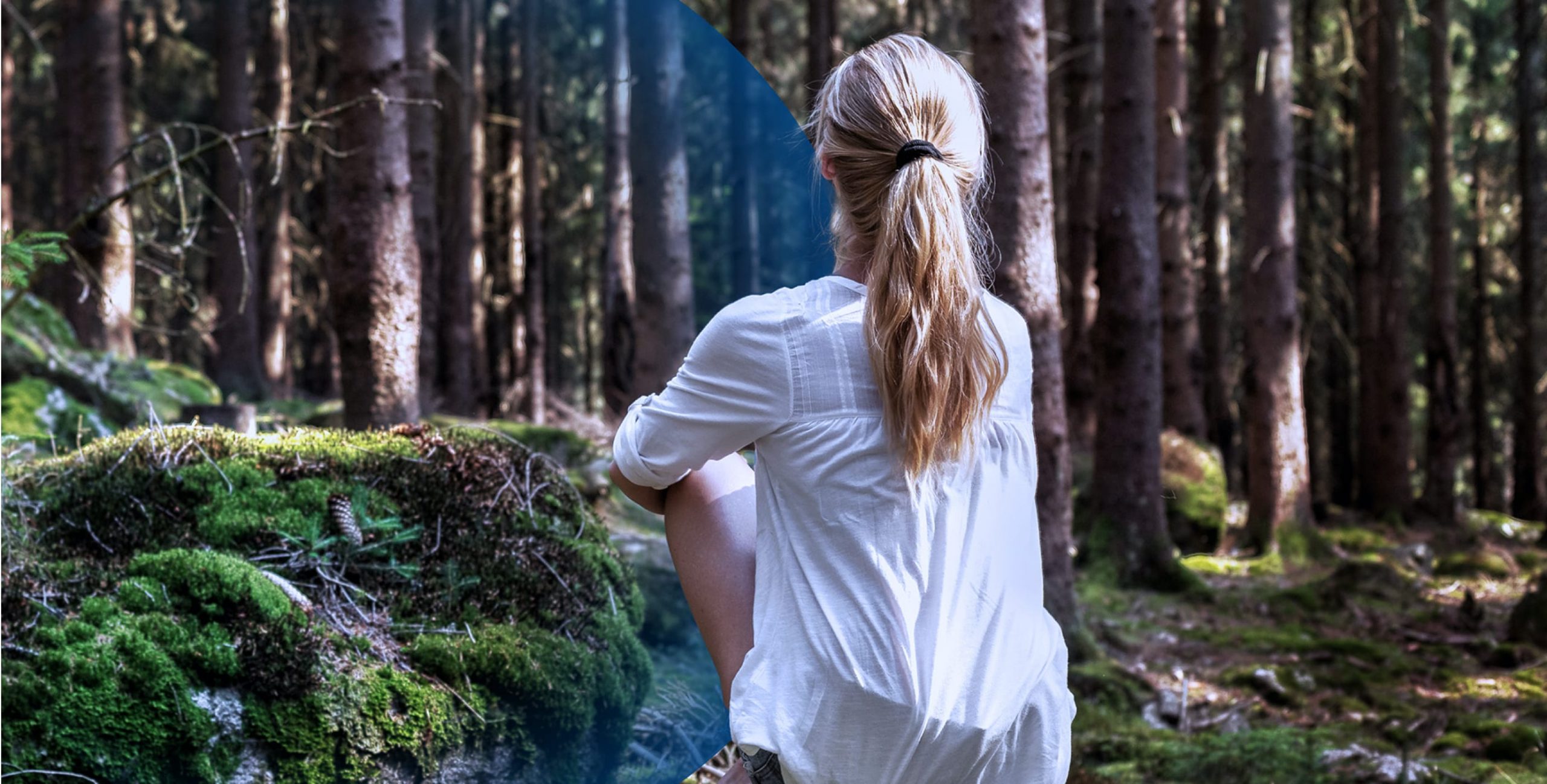 Climate
comfort,
everywhere.
News

from Rhoss world
23 February 2023

After a complete catalogue of products with A2L refrigerants, Rhoss introduce the new range with natural refrigerant R290: POKER290, high-temperature and low GWP reversible heat pumps with scroll compressor. The […]

3 February 2023

ISH,The world's leading trade fair for HVAC + Water invites you to Frankfurt am Main is back. It will be held from 13 to 17 March 2023 in Frankfurt at […]

3 February 2023

Rhoss will be exhibiting at KLIMAHOUSE, the International Trade Fair for Building Renovation and Efficiency, from 8 to 11 March 2023 at Fiera Bolzano. You will find us at Hall […]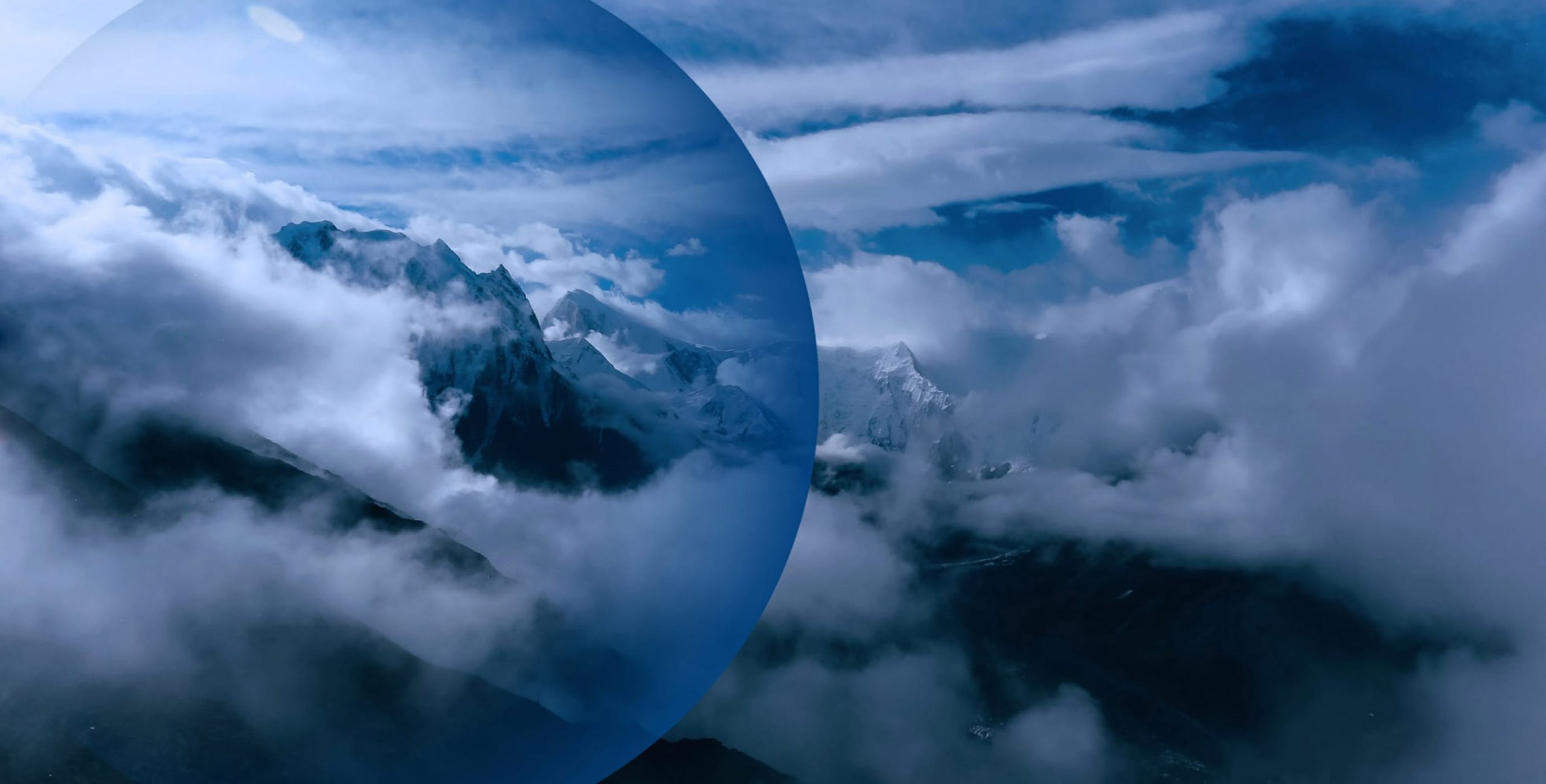 We bring
climate solutions
at the top,
where the air is pure.