S
c
r
o
l
l
p
a
g
e
-
S
c
r
o
l
l
p
a
g
e
-
N
e
w
e
n
e
r
g
y
t
o
g
r
o
w
-
N
e
w
a
i
r
m
e
a
n
s
f
u
t
u
r
e
-
Rhoss develops air conditioning systems, air handling units and all HVAC solutions to breathe new life into the future.
Product categories
The sectors in which we work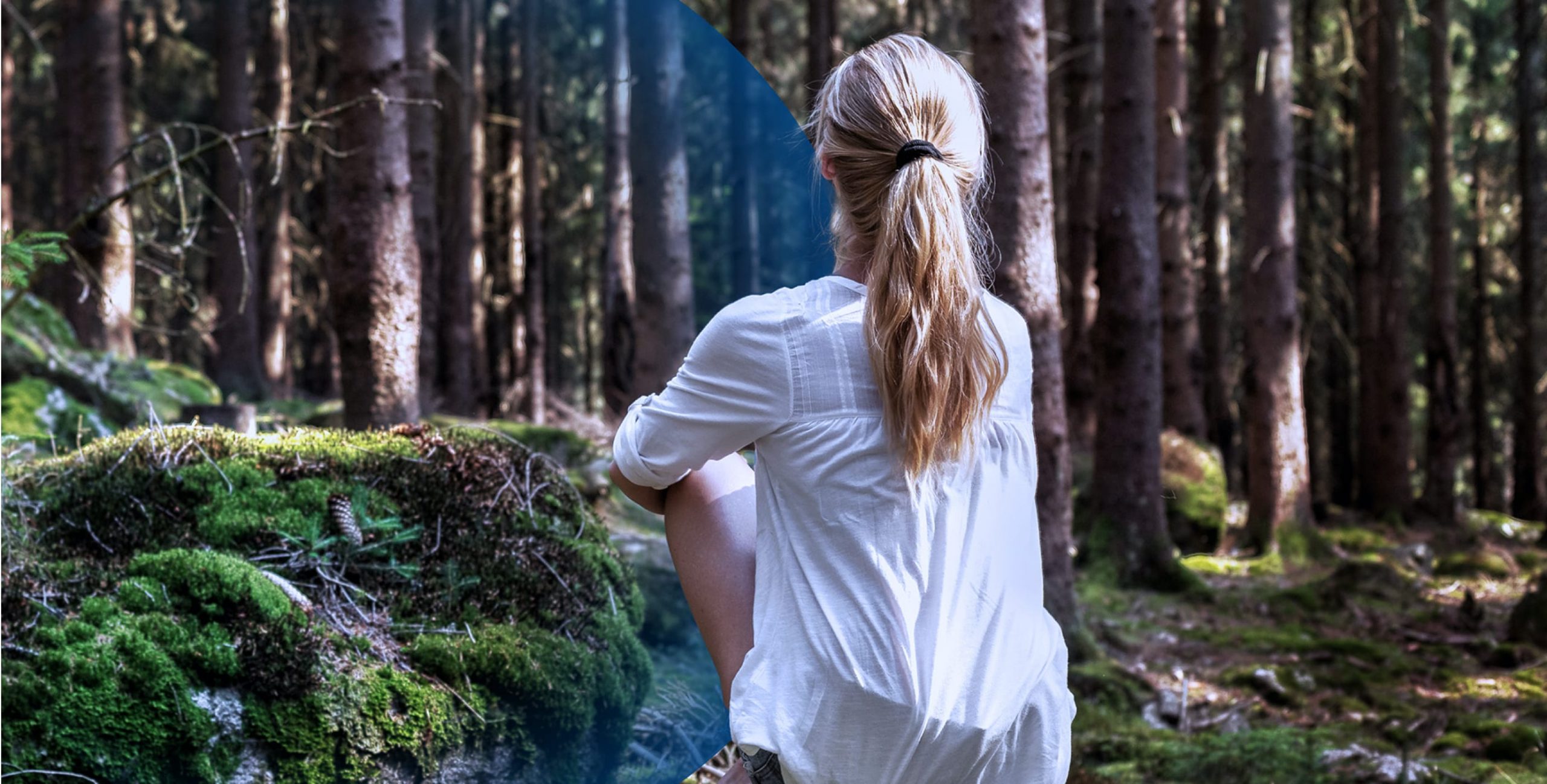 Climate
comfort,
everywhere.
News

from Rhoss world
8 September 2022

CHILLVENTA 2022: WE ARE PART OF IT We are glad to announce that, from 11 to 13 October,  we will be present at CHILLVENTA, the World's Leading Exhibition for Refrigeration […]

31 August 2022

"Pompe di calore Rhoss, soluzioni ad alto efficientamento energetico" Rhoss heat pumps, highly energy-efficient solutions With this title Rhoss appears today, Wednesday 31st August, in the special issue of Heat […]

4 August 2022

The new FullPOWER ECO/ECOA1 air-cooled water chillers product ranges, in the VFD, VFD(1+i) and stepless screw compressors configuration, with R1234ze refrigerant gas (classification A2L-lower flammability, GWP7) and R515B refrigerant gas […]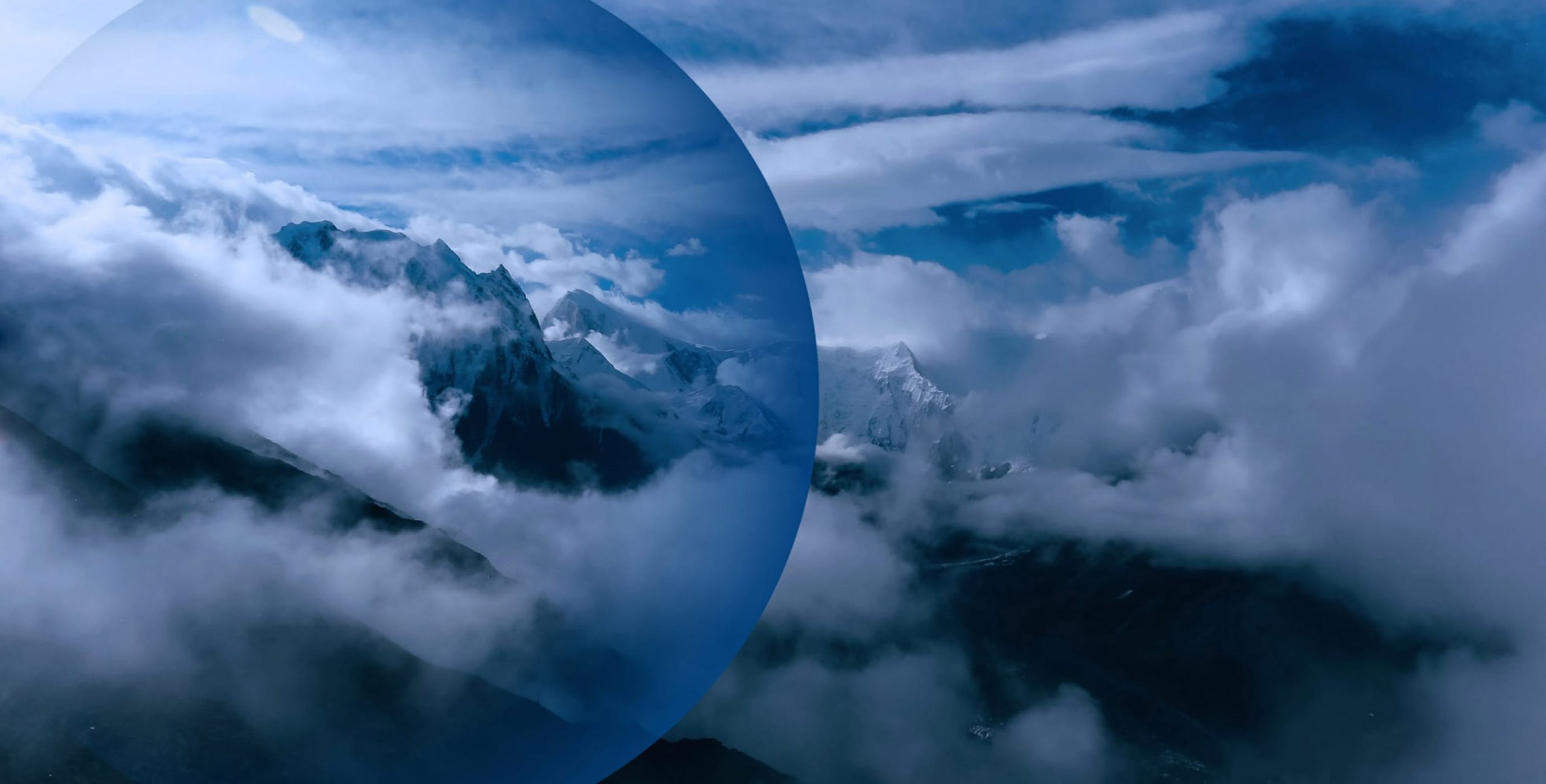 We bring
climate solutions
at the top,
where the air is pure.