S
c
r
o
l
l
p
a
g
e
-
S
c
r
o
l
l
p
a
g
e
-
N
e
w
e
n
e
r
g
y
t
o
g
r
o
w
-
N
e
w
a
i
r
m
e
a
n
s
f
u
t
u
r
e
-
Rhoss develops air conditioning systems, air handling units and all HVAC solutions to breathe new life into the future.
Product categories
The sectors in which we work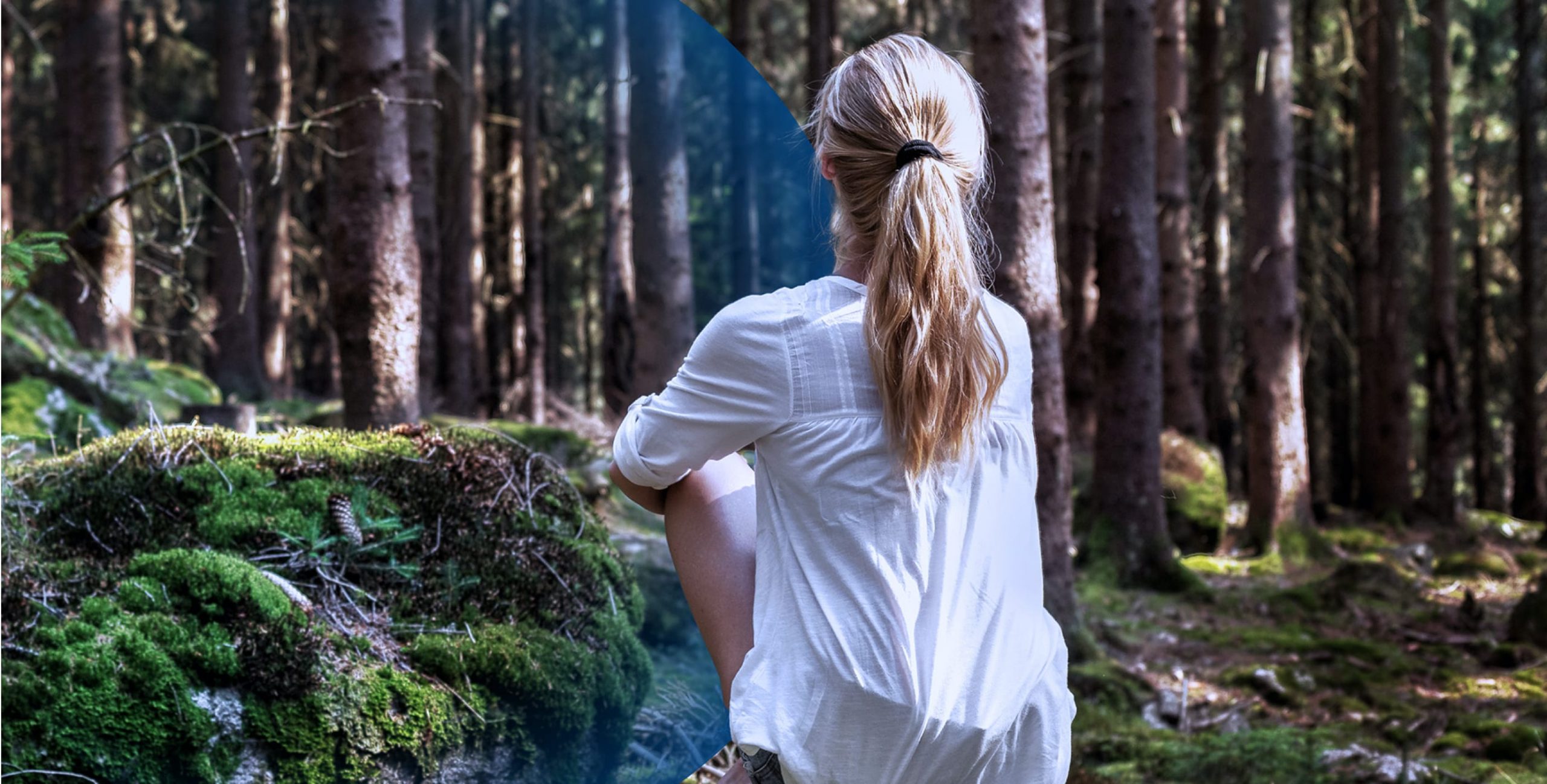 Climate
comfort,
everywhere.
News

from Rhoss world
21 September 2023

Rhoss and Pallavolo Padova, the Italian men's volleyball club in the SuperLega league: 2 realities with over fifty years of excitement and experience on the field! We are happy to […]

8 September 2023

Una installazione invisibile con ancora più acqua calda sanitaria, 300 litri!   La gamma di pompe di calore aria-acqua Electa-ECOS-B-IN da incasso a muro con accumulo per acqua calda sanitaria […]

30 August 2023

"Pompe di calore: massima efficienza e rispetto dell'ecosistema." With this title Rhoss appears today, Wednesday 30th August, in the special issue of Heat pumps, hybrid systems and thermal comfort: Excellent […]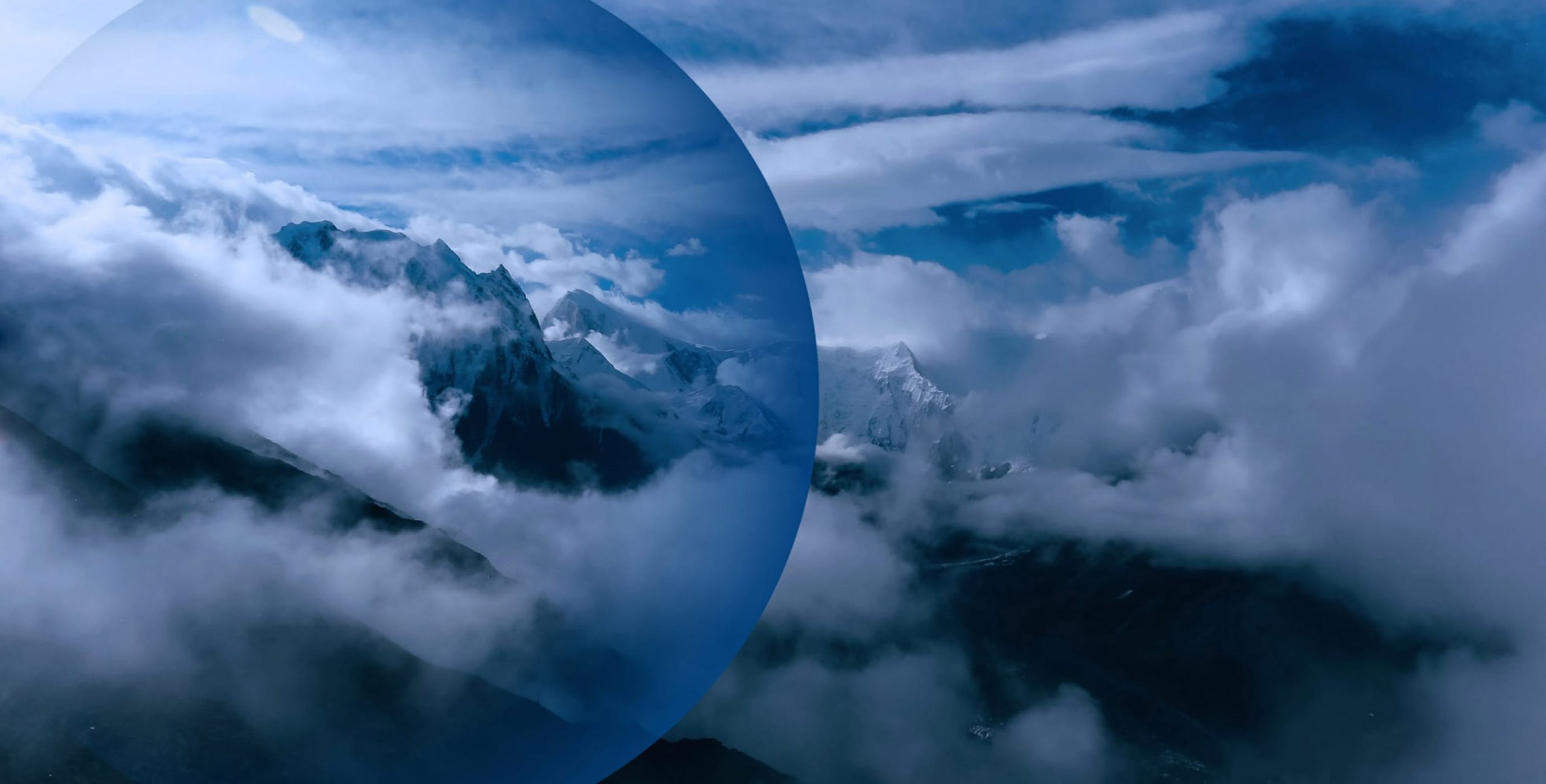 We bring
climate solutions
at the top,
where the air is pure.