S
c
r
o
l
l
p
a
g
e
-
S
c
r
o
l
l
p
a
g
e
-
N
e
w
e
n
e
r
g
y
t
o
g
r
o
w
-
N
e
w
a
i
r
m
e
a
n
s
f
u
t
u
r
e
-
Rhoss develops air conditioning systems, air handling units and all HVAC solutions to breathe new life into the future.
Product categories
The sectors in which we work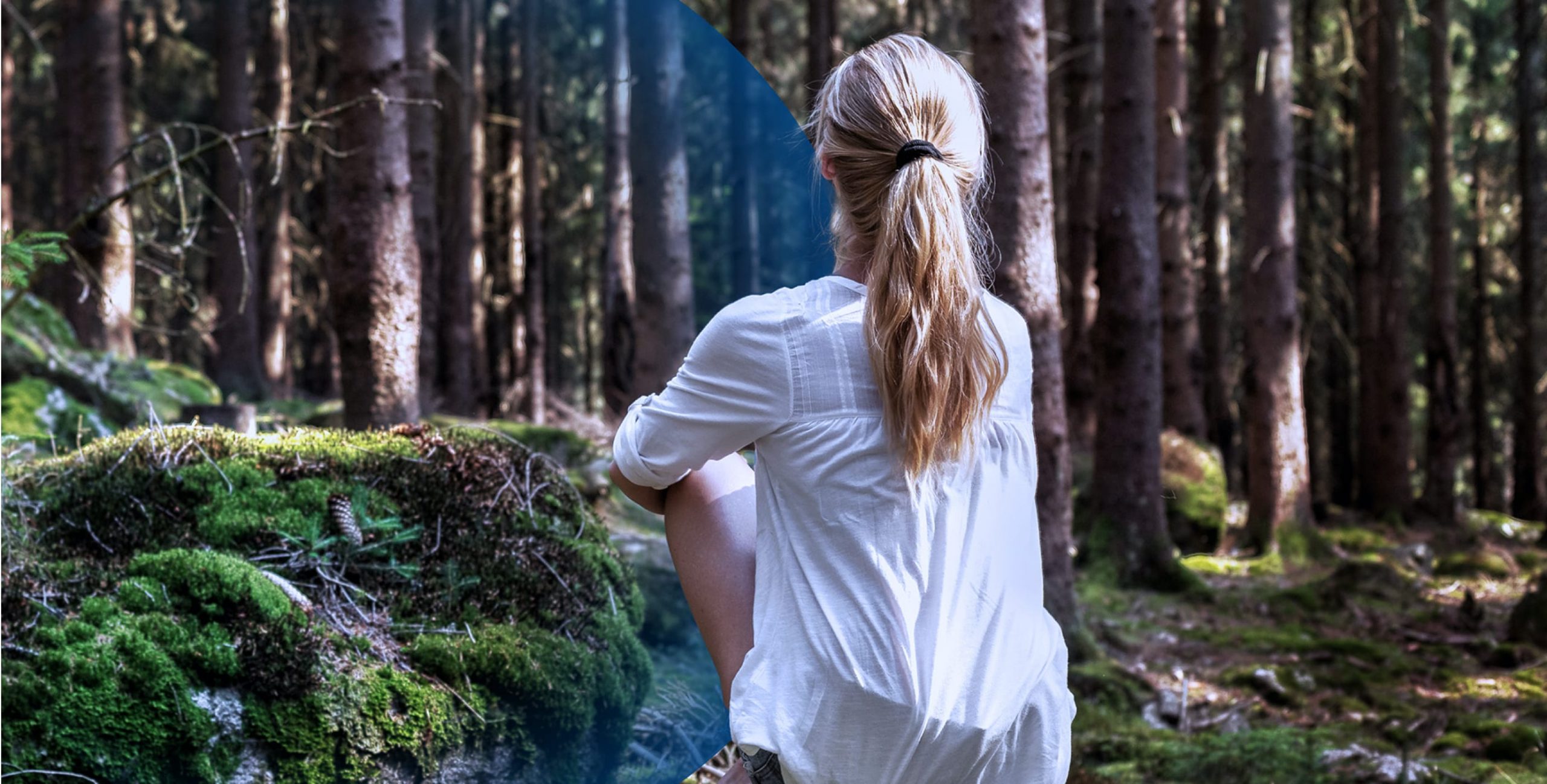 Climate
comfort,
everywhere.
News

from Rhoss world
1 June 2023

The '1st Forum on the Decarbonisation of Thermal Installations – Electrification of Demand in the Industrial and Tertiary Sectors' was held on 30 May in the Endesa X Auditorium in […]

27 April 2023

The Sales Meeting with the entire Rhoss Deutschland team was held in Frankfurt on 27th and 28th March 2023. An opportunity for discussion, finally once again in presence, where the […]

21 April 2023

Si è svolto presso il Kartodromo "Only Kart" di Dagneux in Francia, in collaborazione con Rhoss France, il convegno rivolto ai nostri clienti e partner dal titolo "Nuove soluzioni di […]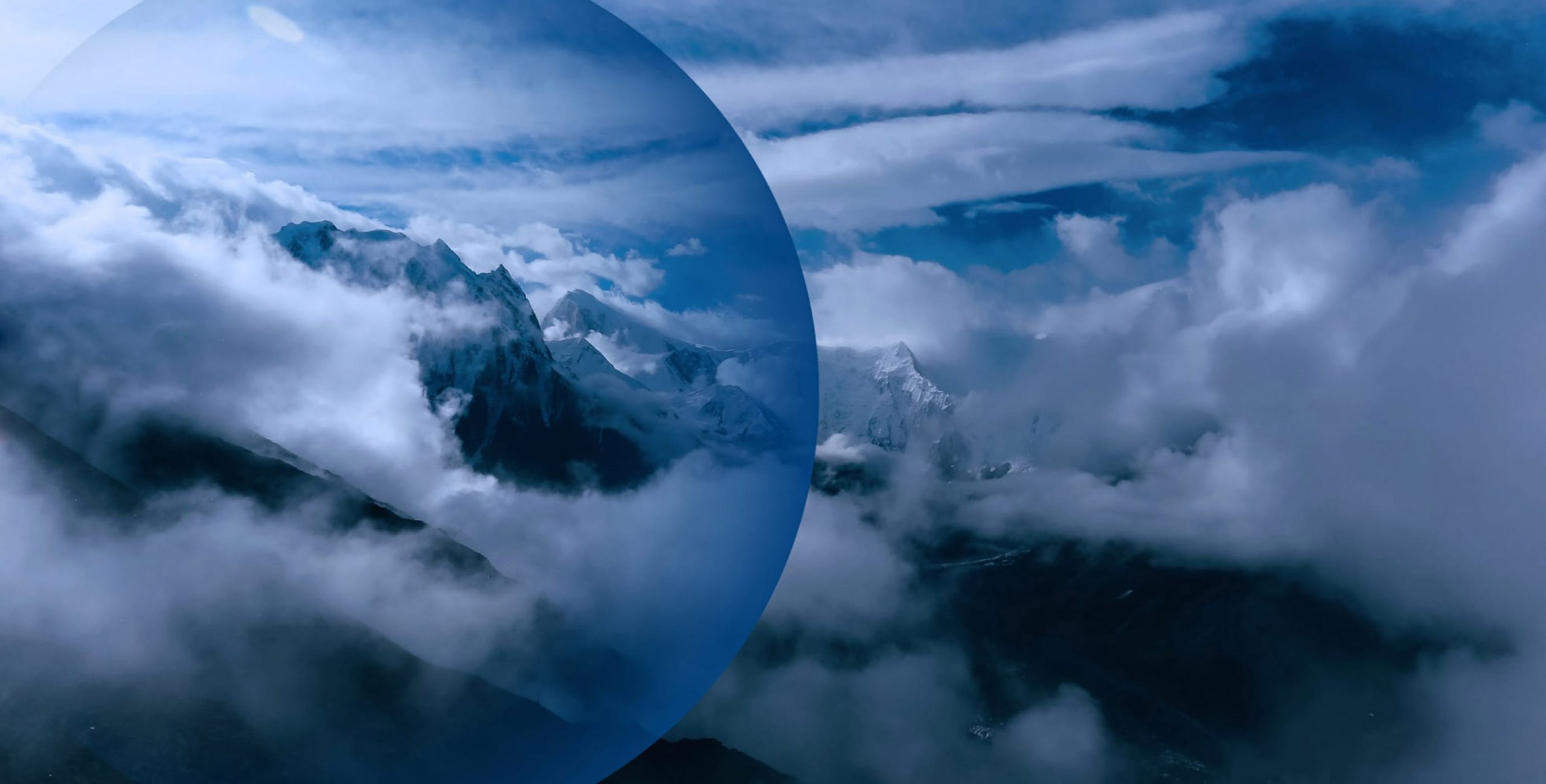 We bring
climate solutions
at the top,
where the air is pure.