Well-being to live
and breathe
S
c
r
o
l
l
p
a
g
e
-
S
c
r
o
l
l
p
a
g
e
-
We have always worked knowing that
air is a primary good

: intrinsic to life itself, inherent to health and safety, connected to human wellbeing.

This is why we want to contribute to the creation of healthy and comfortable indoor environments, where people can find the ideal environment to live well and the properair to be at their best.
Who we are
We are partners in the construction of HVAC
solutions for air conditioning and air treatment

- Chillers, heat pumps, multipurpose systems, fan coils and air handling units -, designed to operate in buildings planned for the wellbeing of individuals and sustainability.

We supply complete systems for indoor climate optimisation in addition to pre and post sale services, like dedicated consultancy and technical-commercial support, designed to aim the client or the professional towards the best solution to fit their needs.
N
e
w
a
i
r
m
e
a
n
s
f
u
t
u
r
e
-
N
e
w
a
i
r
m
e
a
n
s
f
u
t
u
r
e
-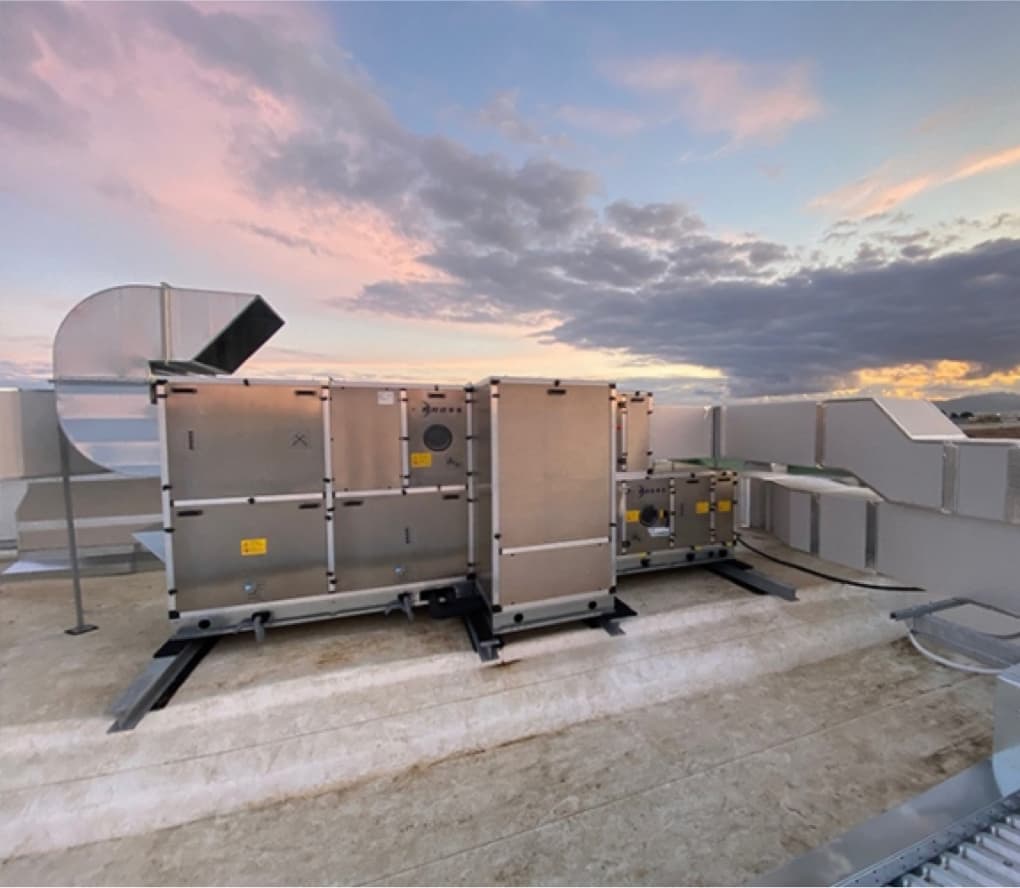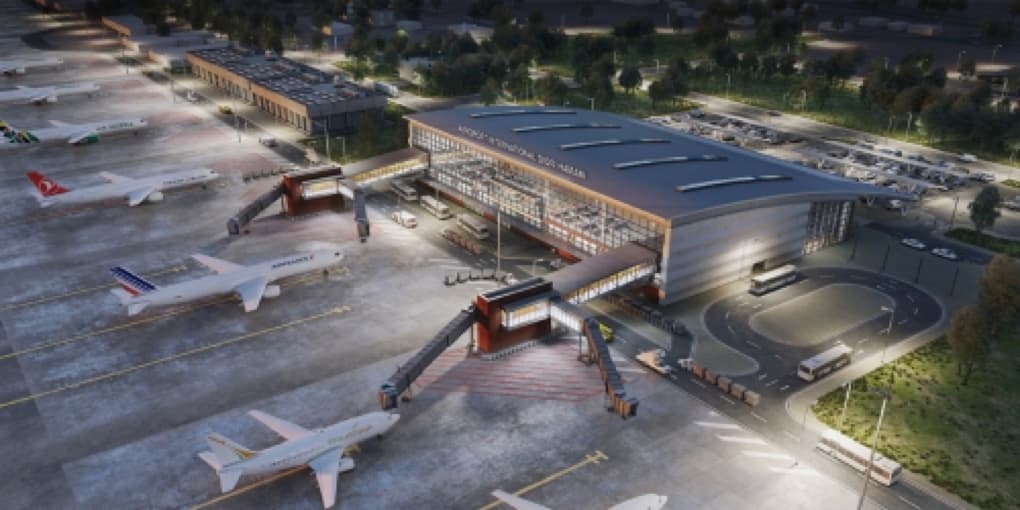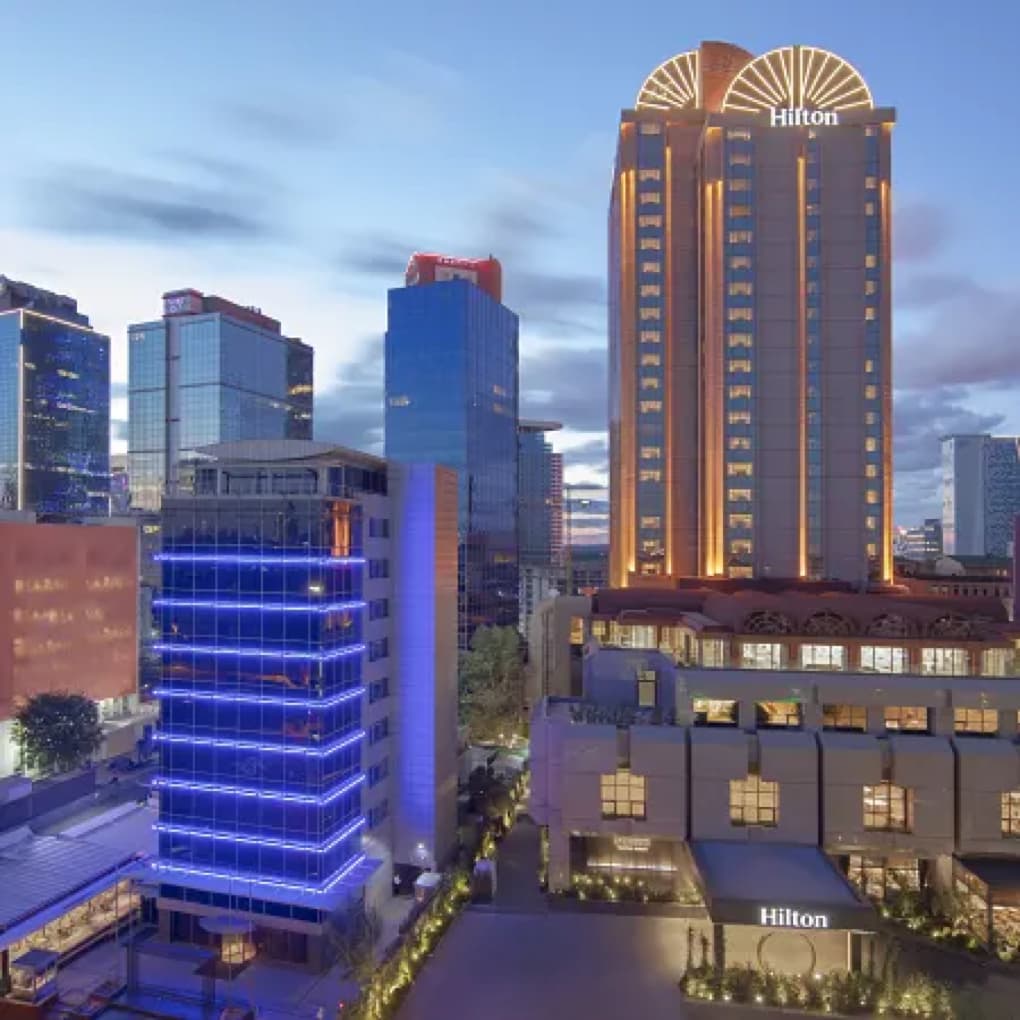 What we do
Climate comfort,

everywhere.

We design systems for air conditioning and air treatment, always focusing on people's needs and well-being, without compromising on the sustainability and energy efficiency of the systems.
Air comfort specialists, worldwide.
Turnover worldwide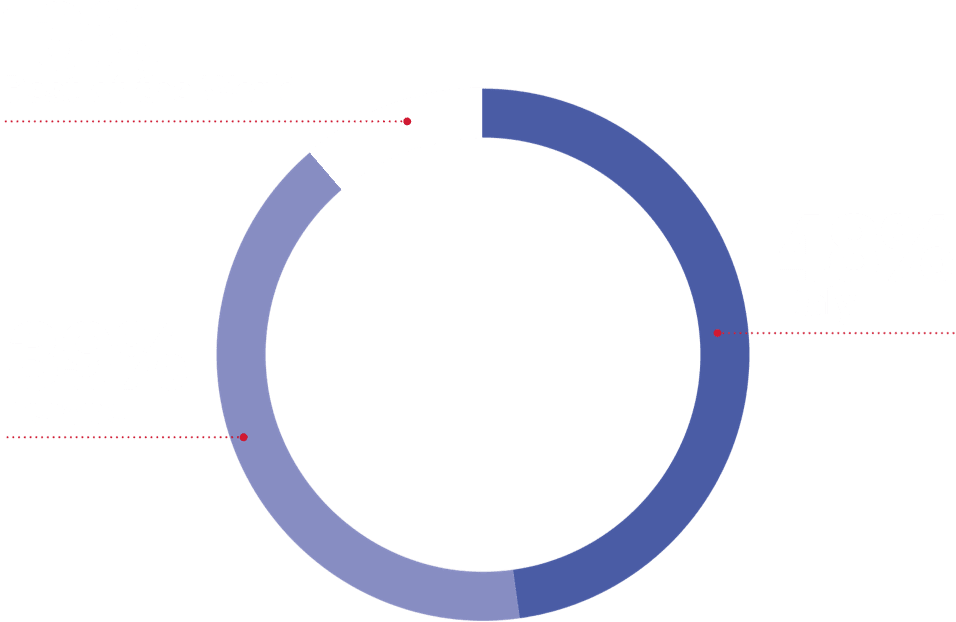 Some references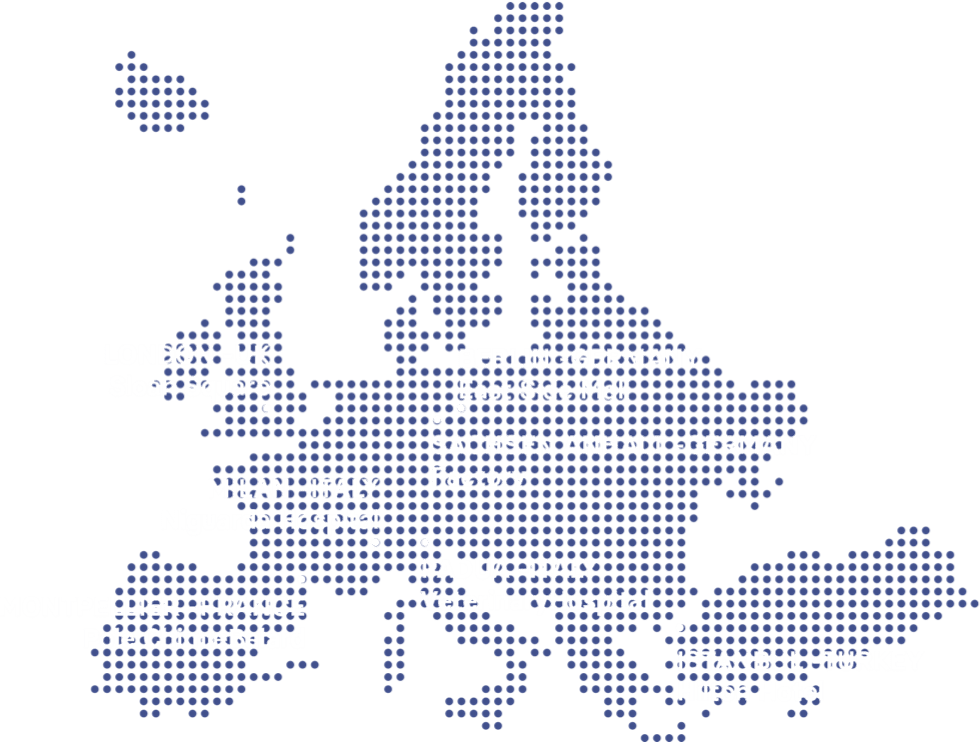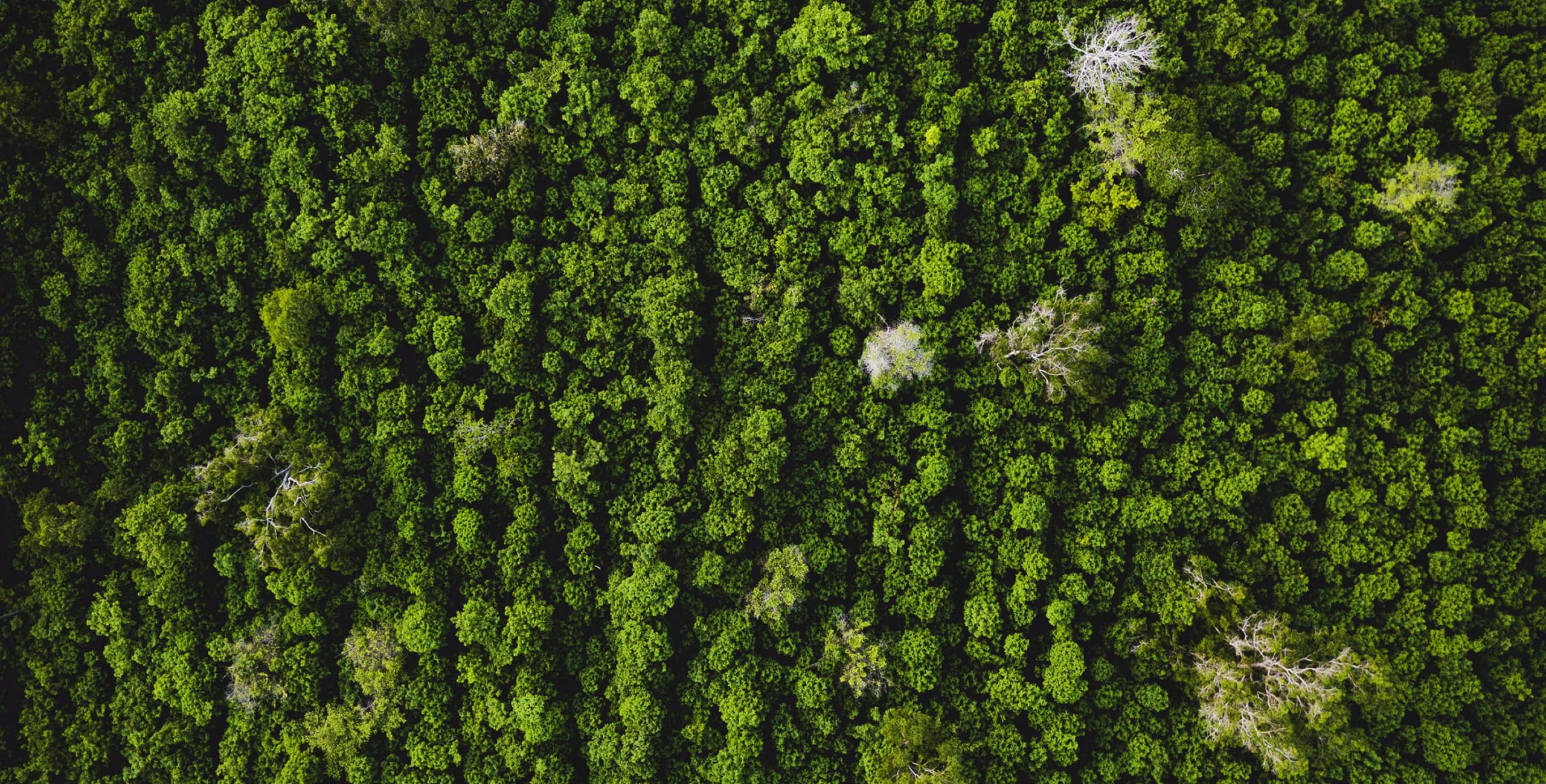 A conscious choice for sustainable future. Efficiency, technology, ecology.

The three key words for a sustainable future.

Rhoss has always been careful to create comfort, and invests and studies new solutions to be applied to equipment dedicated to the HVAC world: efficiency and technology are firm points in the development of new products in order to make them more and more compatible with the environment that we live in.
All our certifications
Certification

ISO 9001:2015

Certification

ISO 14001:2015
Find an

agent

or a

reseller

.
Find a reseller in your area for a customized offer on Rhoss air conditioning solutions.