S
c
r
o
l
l
p
a
g
e
-
S
c
r
o
l
l
p
a
g
e
-
N
e
w
e
n
e
r
g
y
t
o
g
r
o
w
-
N
e
w
a
i
r
m
e
a
n
s
f
u
t
u
r
e
-
Rhoss develops air conditioning systems, air handling units and all HVAC solutions to breathe new life into the future.
Product categories
The sectors in which we work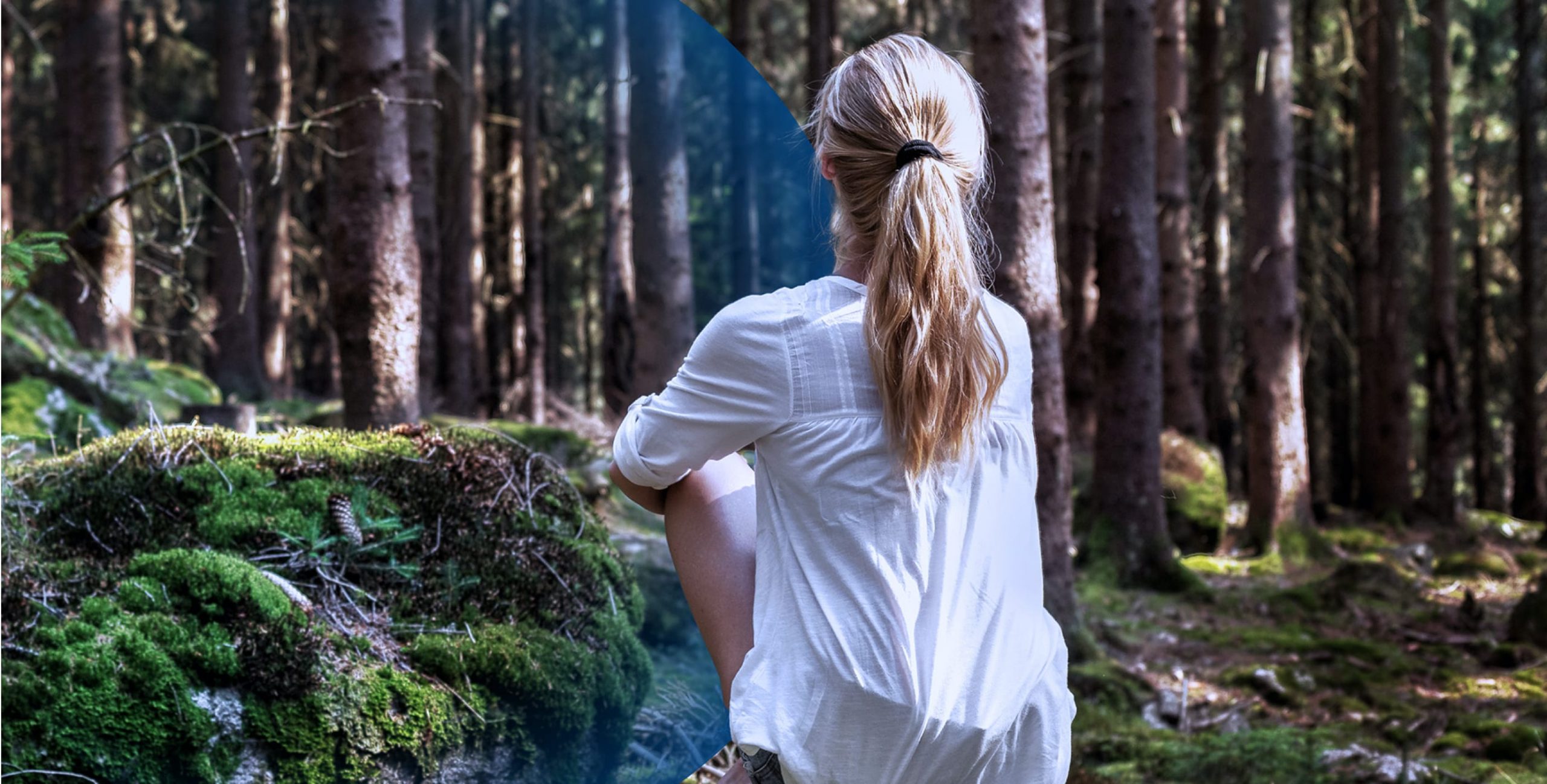 Climate
comfort,
everywhere.
News

from Rhoss world
4 August 2022

The new FullPOWER ECO/ECOA1 air-cooled water chillers product ranges, in the VFD, VFD(1+i) and stepless screw compressors configuration, with R1234ze refrigerant gas (classification A2L-lower flammability, GWP7) and R515B refrigerant gas […]

29 July 2022

EasyPACK-I ECO, the new air cooled chillers and reversible heat pumps range with inverter driven scroll compressor sand low GWP R32 refrigerant is now part of Rhoss offer. The new […]

26 July 2022

News in the air… Our new website is online! NEW AIR FOR THE FUTURE! A new space, simple and intuitive navigation, a completely redesigned website with a graphic look that […]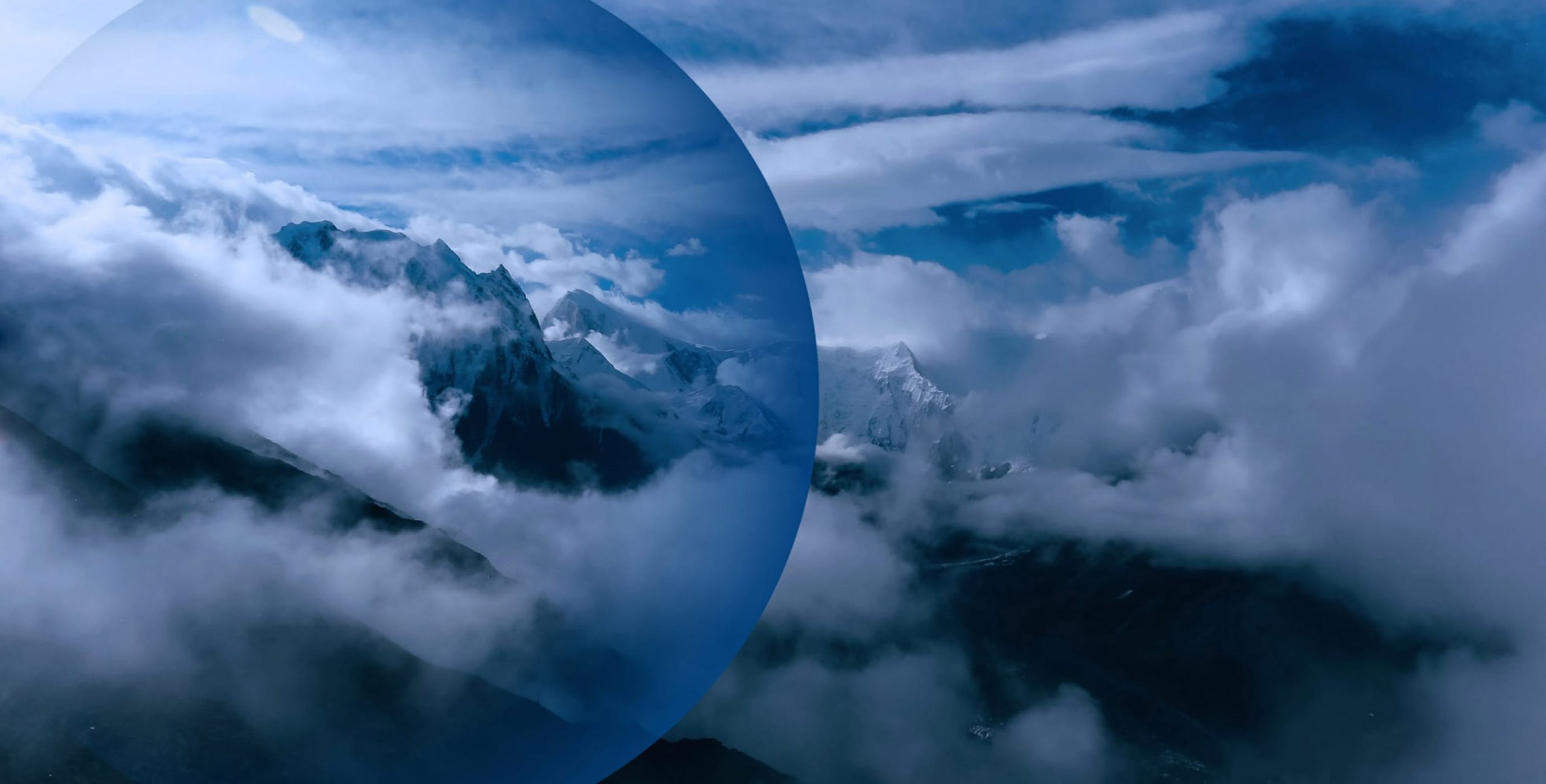 We bring
climate solutions
at the top,
where the air is pure.